RESEARCH AND EVALUATION
This service can provide analysis of new and emerging tools and technologies that have the potential to impact public health. Learn more
R&D CLOUD
Our team maintains a safe and secure off-network R&D cloud computing environment for CDC staff and public health partners. Learn more
R&D and New Technologies Consultation
Not sure where to begin? Our cross-functional team is ready to answer questions, provide guidance, and offer strategies to address your informatics and technology challenges.  Specifically, we can provide consultation support for new or existing technology, R&D guidance, health informatics, prototyping, or enterprise architecture.  If we don't know the answer, we often know of a subject matter expert (SME) who does – and we'll help make the connection.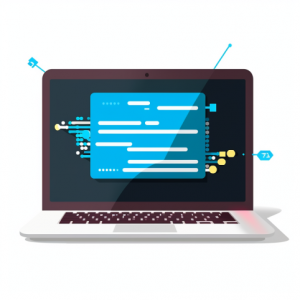 Rapid Prototype Development
We actively collaborate with programs on the rapid design and prototyping of new software solutions (web, mobile, etc.) that leverage current or next generation technologies to overcome roadblocks and improve program efficiency and effectiveness.
This service is designed to rapidly design, prototype, and test out an idea for a technology solution (mobile, web, etc.). 

 

Types of prototypes can include a visual mockup (early design sketch), a clickable prototype, or even a beta product.

If the proof of concept is successful, we can also provide guidance on how to transition the proof-of-concept to a full production solution.

 

This rapid prototyping service enables programs to better refine requirements and test software and architectural approaches without the heavy commitment of resources.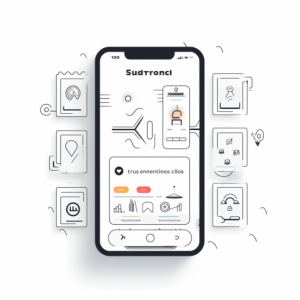 R&D Off-Network Private Cloud
Specifically, this unique service provides a resource for CDC staff and partners to be able to rapidly request secure, flexible, off-network computing resources for R&D, testing, and evaluation purposes. The R&D computing resources (on-premises cloud-based virtual desktops and servers) are designed to be "ready-to-go" and are accessible from anywhere with an internet connection. CDC programs and their partners can use this off-network project space to perform alternatives analysis, user acceptance testing, baseline configuration development, and to estimate what hardware and software resources are needed.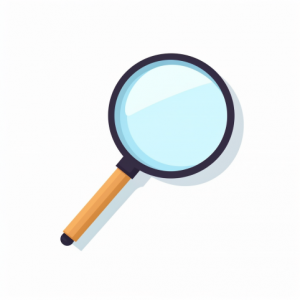 Research and Evaluation
As part of this service, our team performs continuous internal technology R&D surveillance and testing.  Examples include, Artificial Intelligence, Machine Learning, Augmented Reality, Virtual Reality, Mixed Reality, Web 3 technologies, 5G networking, Internet of Things/Sensor technologies, and Quantum Computing.  In addition to guidance and recommendations, Analysis of Alternatives (AoA) can be performed.