Improving public health through innovative technology solutions
a CDC technology R&D lab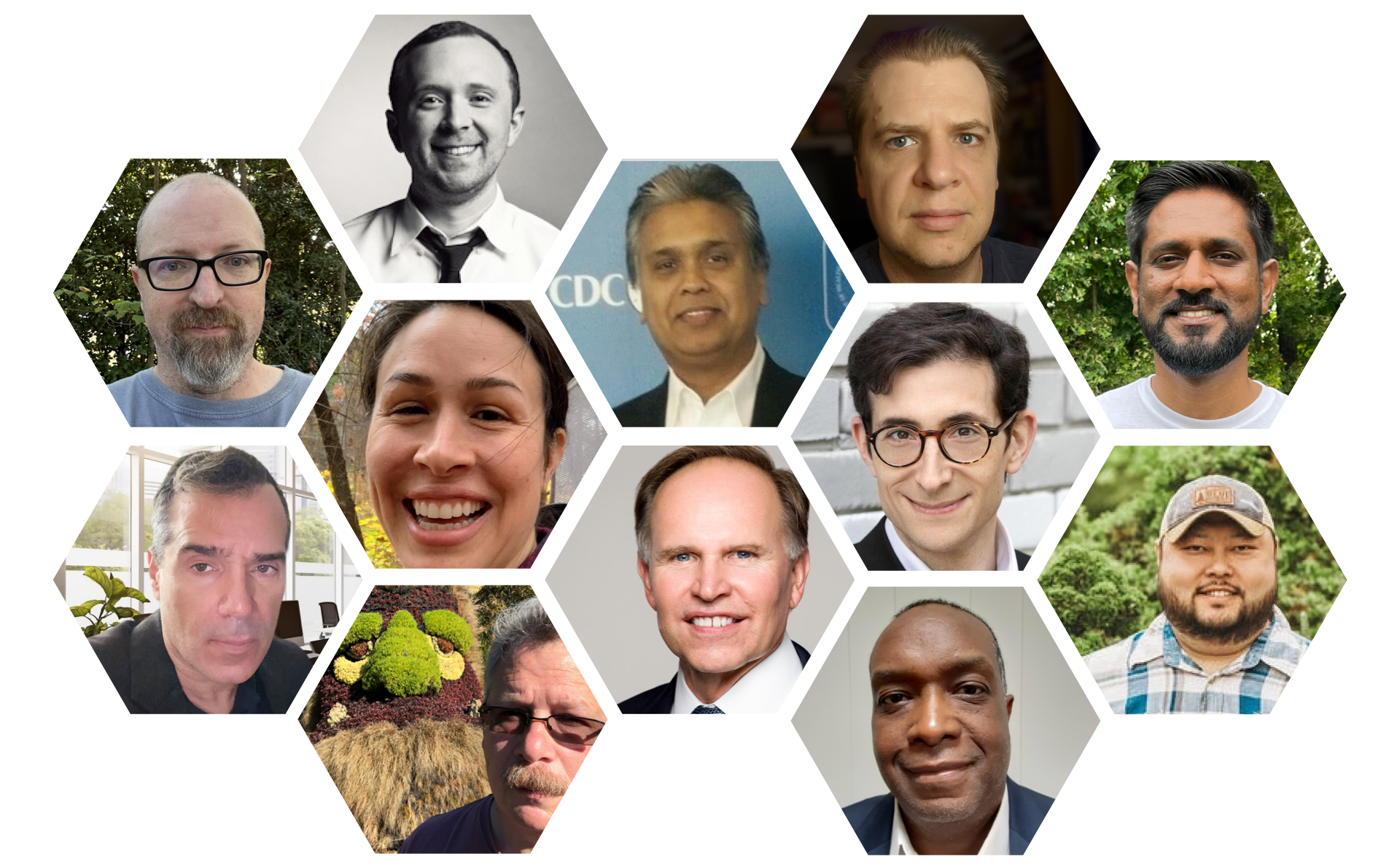 We're a team of engineers, designers, data scientists, and health professionals who are passionate about solving public health challenges.
Testimonials
What our clients
say about us.
Web Application
"The ETDAB team thinks completely outside of the box. ETDAB is helping us build an IT system that we have tried to get off the ground for years. They are technical experts, enthusiastic about the work, and provide exemplary customer service. ETDAB is an extremely valuable and unique asset to CDC."
Mobile Application
"After investigating several options for a mock phone app, we realized ETDAB had resources to create a more realistic version. I reached out, and within 90 minutes ETDAB sent me exactly what I needed! Thank you for the incredibly prompt, professional service."
Web Application
"Our project is right where it needs to be because of ETDAB. Through the process, we've learned new vocabulary and approaches, such as rapid prototyping and Agile software development, which we can use in our other projects. Together, we are creating a system that will help improve the health of workers in our country."
Web Application
``Being selected gave us 'permission' to focus our energy and resources, tap into expertise, and create a new product that will benefit American workers. The Technology Challenge is a great opportunity for CDC employees to be innovative and quickly turn long-held, creative ideas into something tangible and impactful.``
Web Application
``Even though we did not win the Technology Challenge, we feel like we did. ETDAB worked closely with us to determine what our users needed to ensure we focus on building a useful solution. We could not have done this without ETDAB.``
R&D and New Technologies Consultation
Advice and information on emerging technologies, and answers to informatics and technology questions.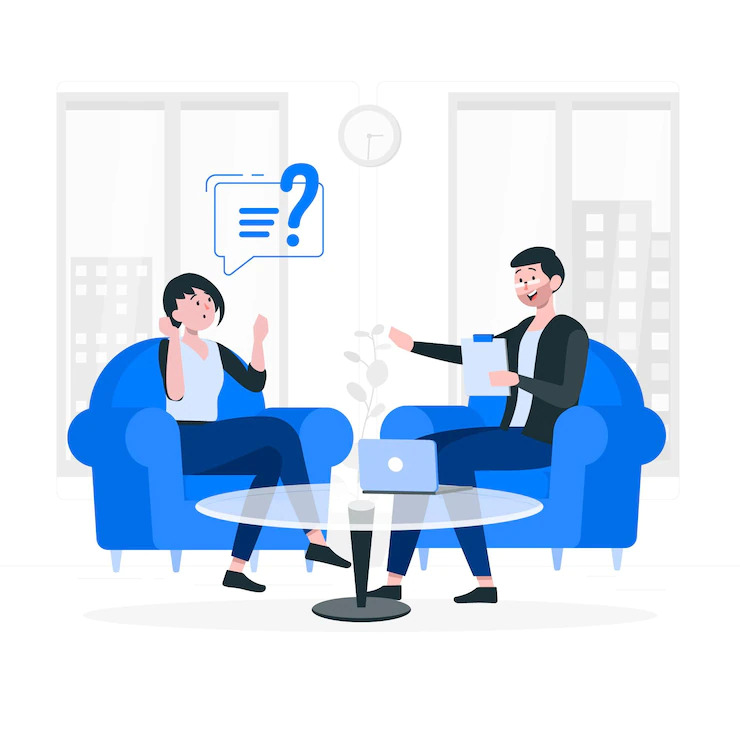 Human Centered Design & UI/UX
This service leverages Human Centered Design (HCD) methodologies and User Experience (UX) best practices to rapidly gain user insights and help provide the best user experience possible.
R&D Off-Network Private Cloud
Our team maintains a safe and secure off-network R&D Cloud computing environment (sandbox) for CDC staff and partners to host, test and evaluate new and non-standard software-based tools or technologies.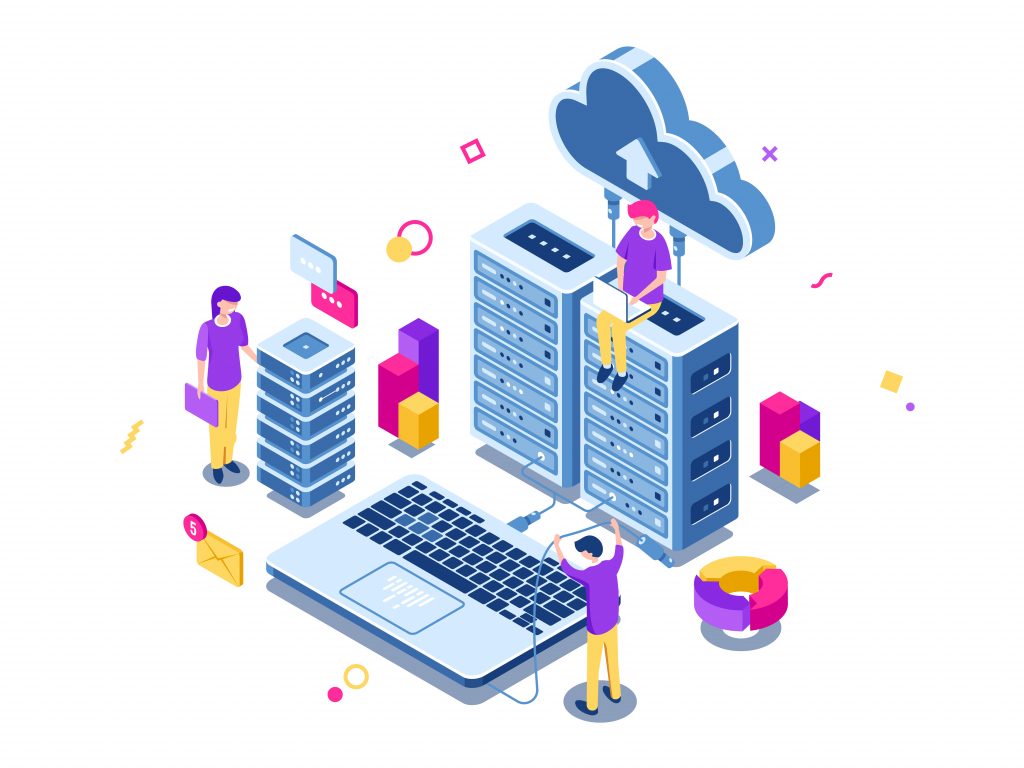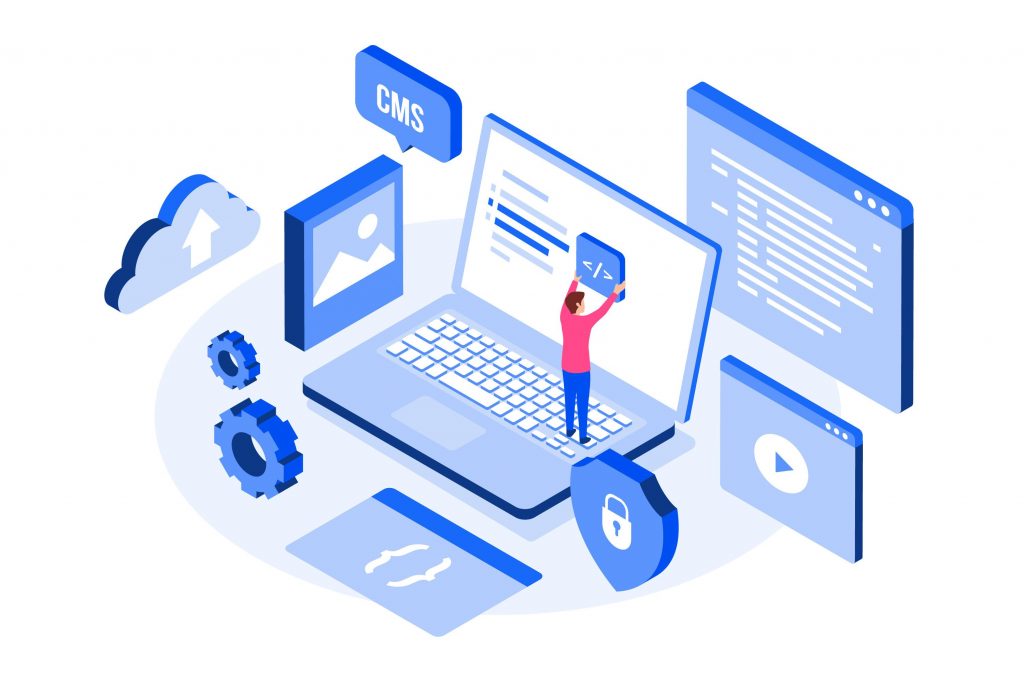 Rapid Prototype Development
Request creation of a cutting-edge web or mobile prototype / proof of concept.